Serving excellent pizza and more in Strausstown and the surrounding area since 1989.
Get $5 back on your next purchase of $25 or more by joining our free loyalty program. After that, you get $5 back for every $50 you spend.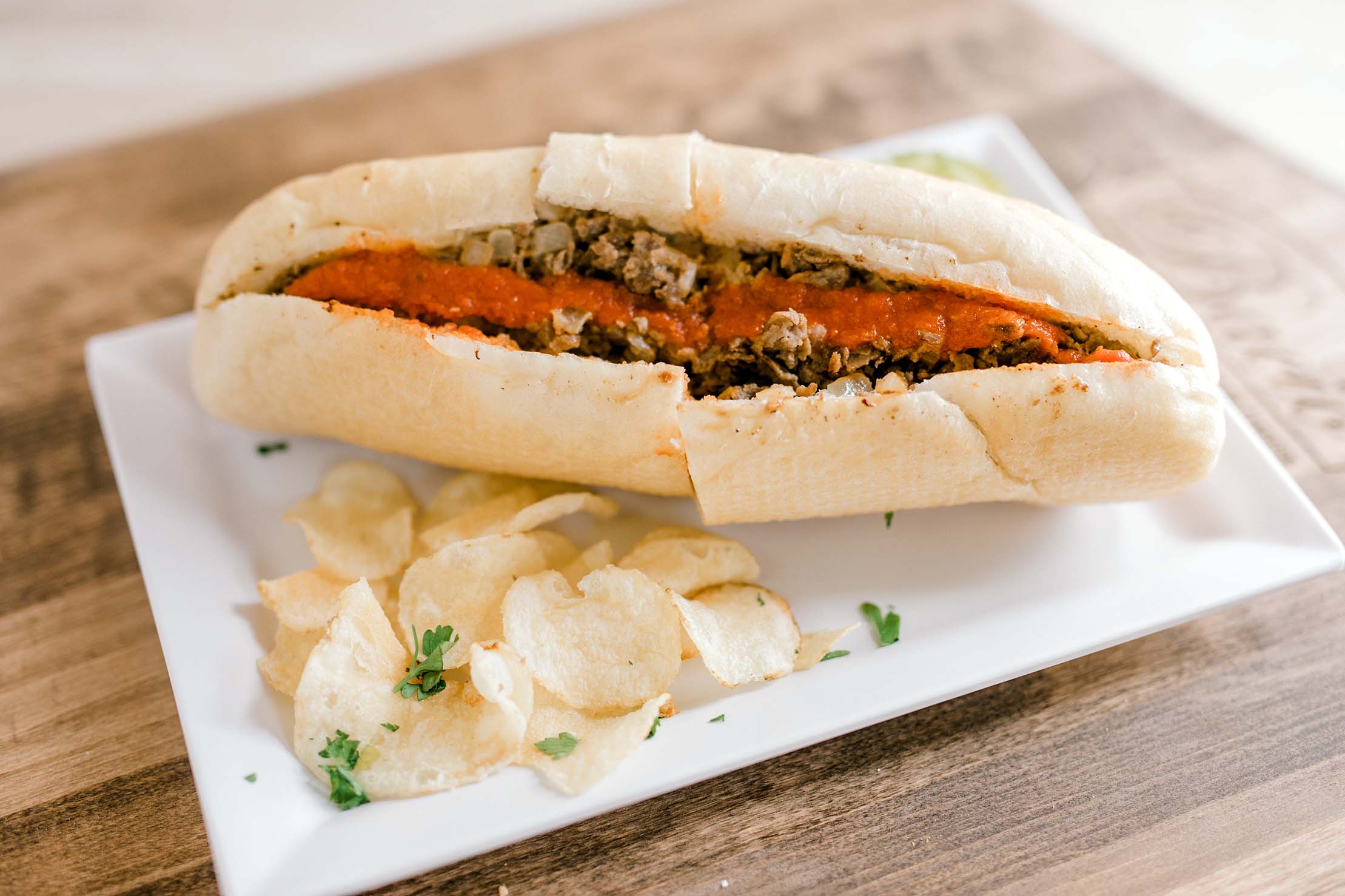 Steak, American cheese, sauce, fried onions, homemade soft roll.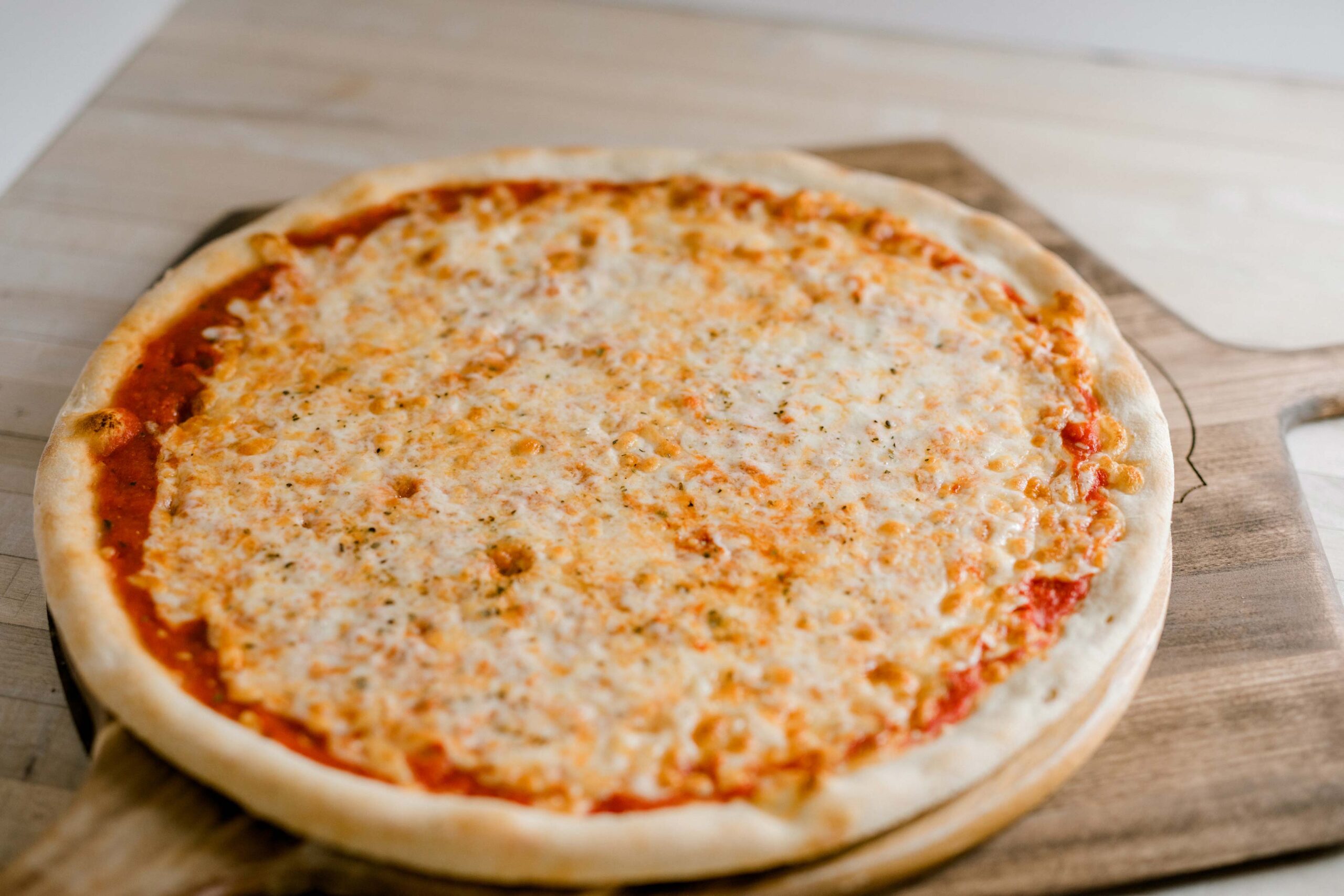 Mozzarella cheese, pizza sauce, oregano, parmesan cheese.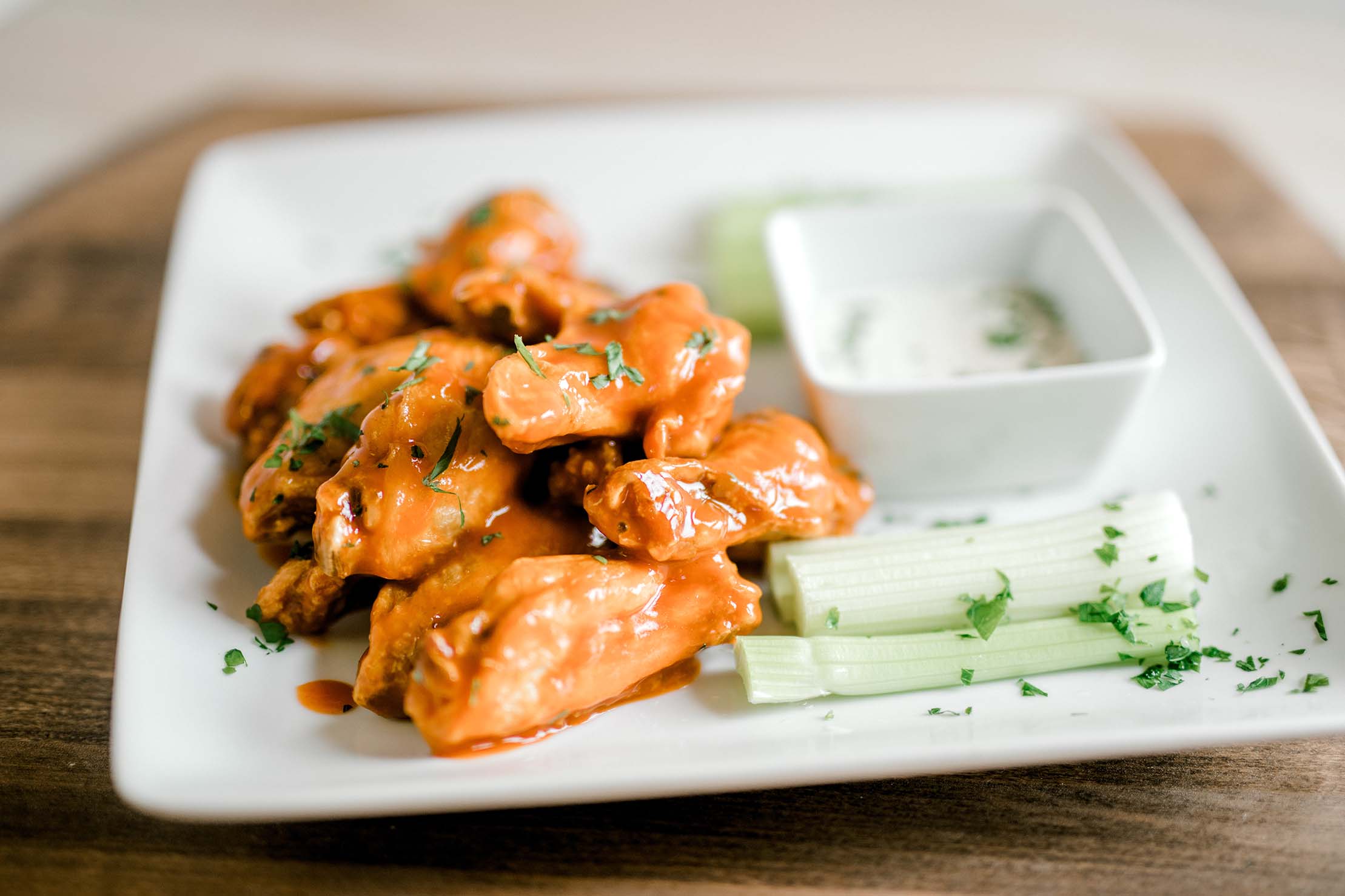 12 wings with a side of blue cheese or ranch and celery.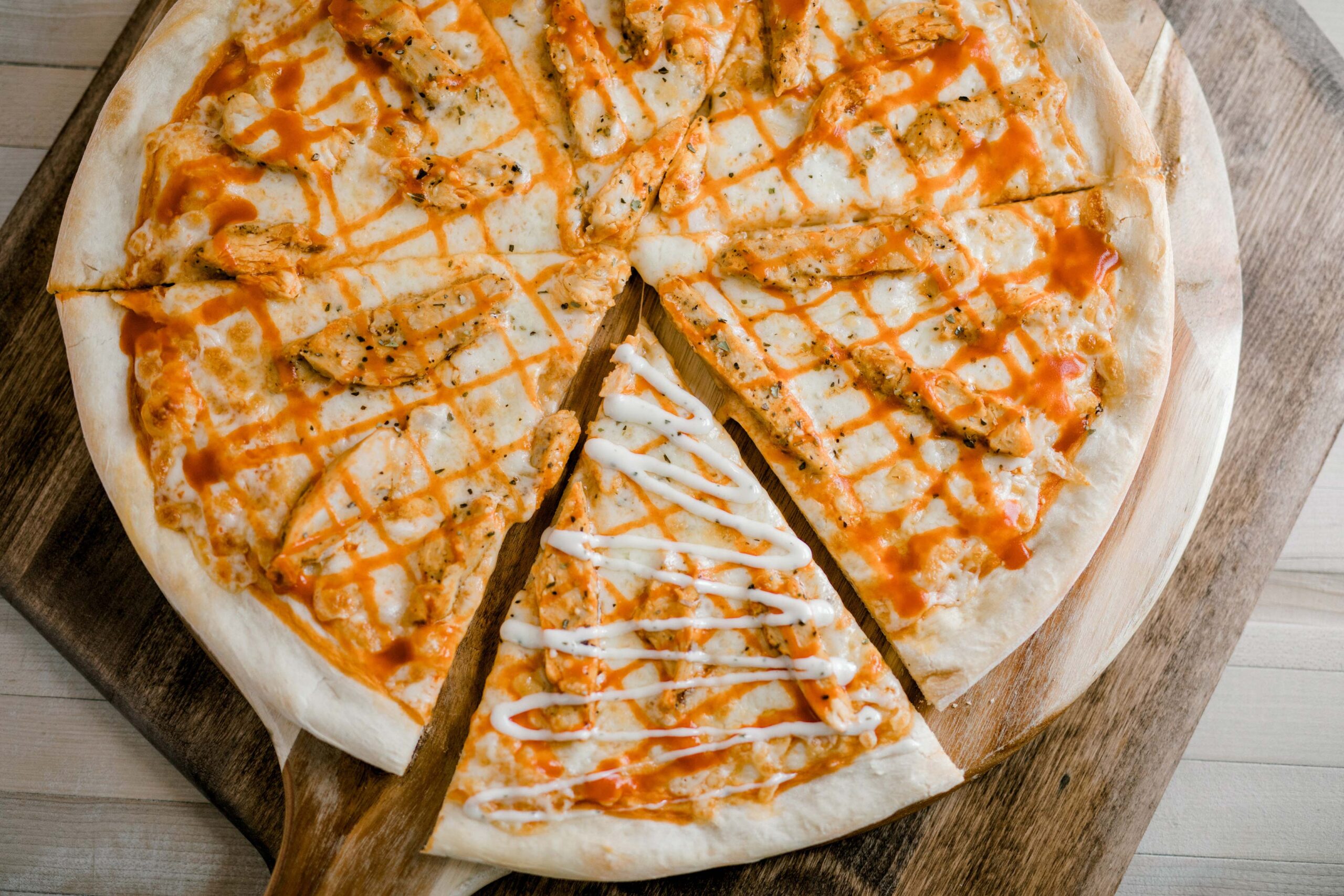 Grilled chicken, hot sauce, mozzarella cheese, oregano, parmesan cheese, and your choice of ranch or blue cheese on the side.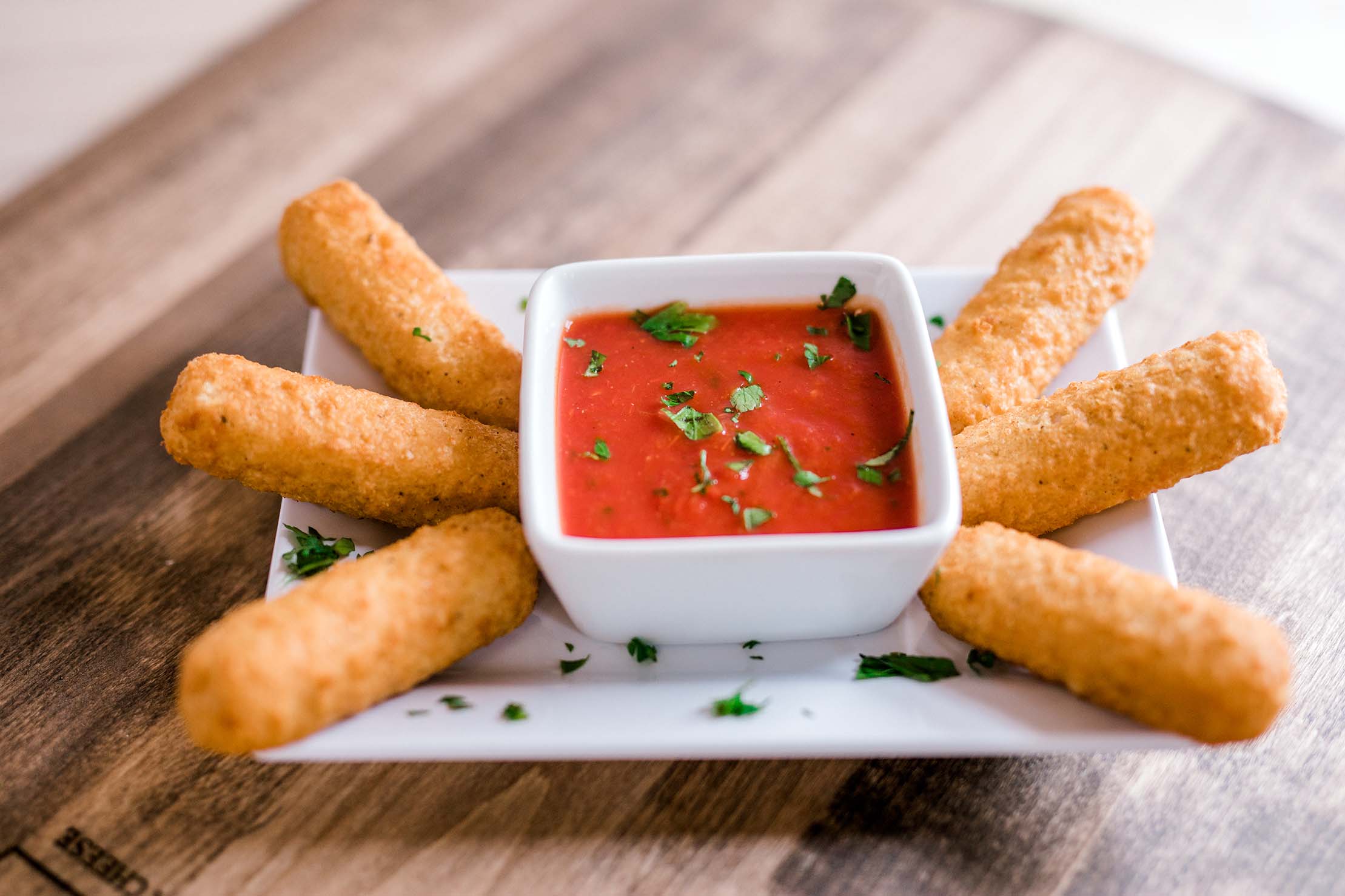 Battered mozzarella sticks with pizza sauce on the side.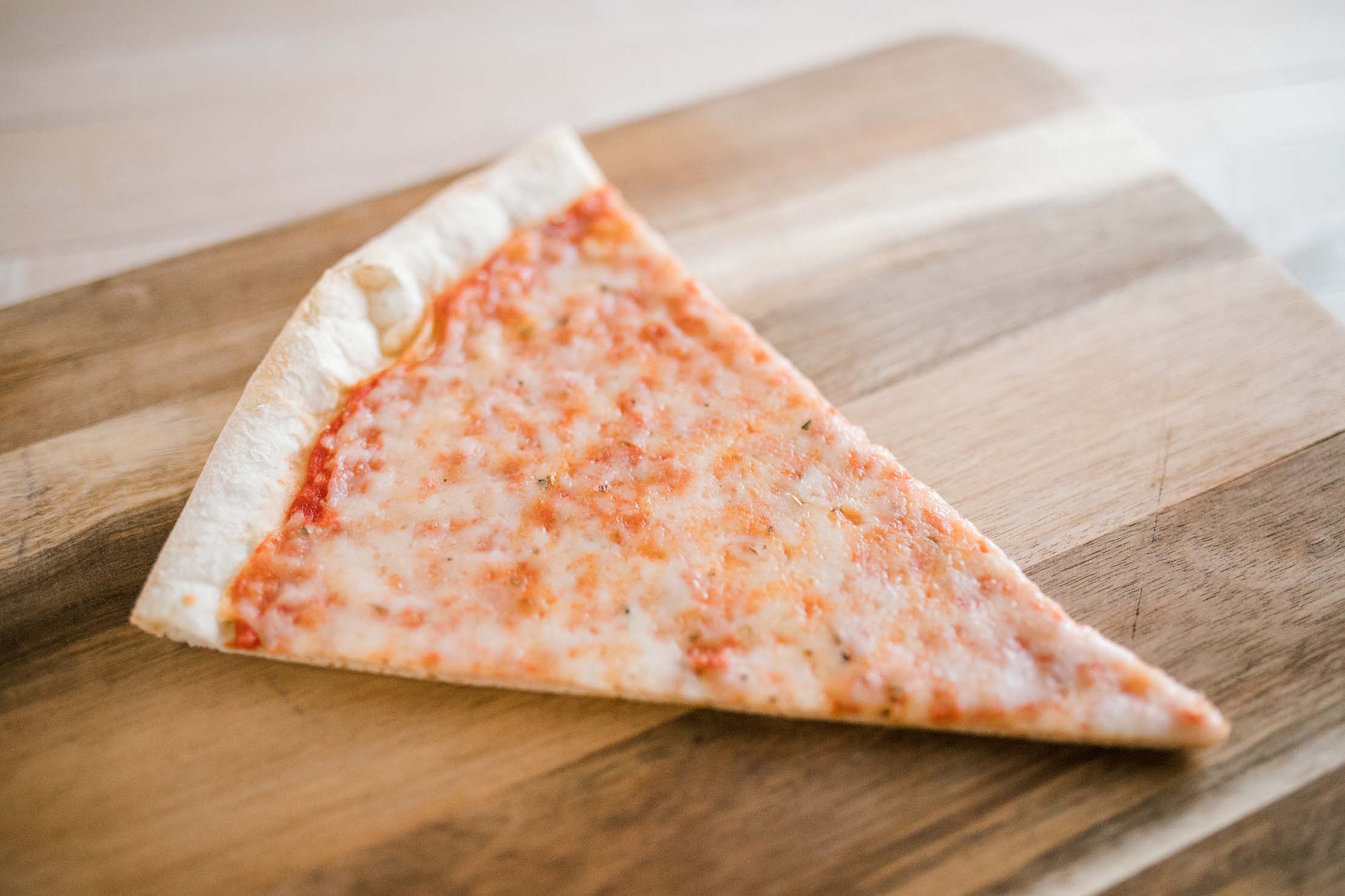 Regular cheese pizza slice.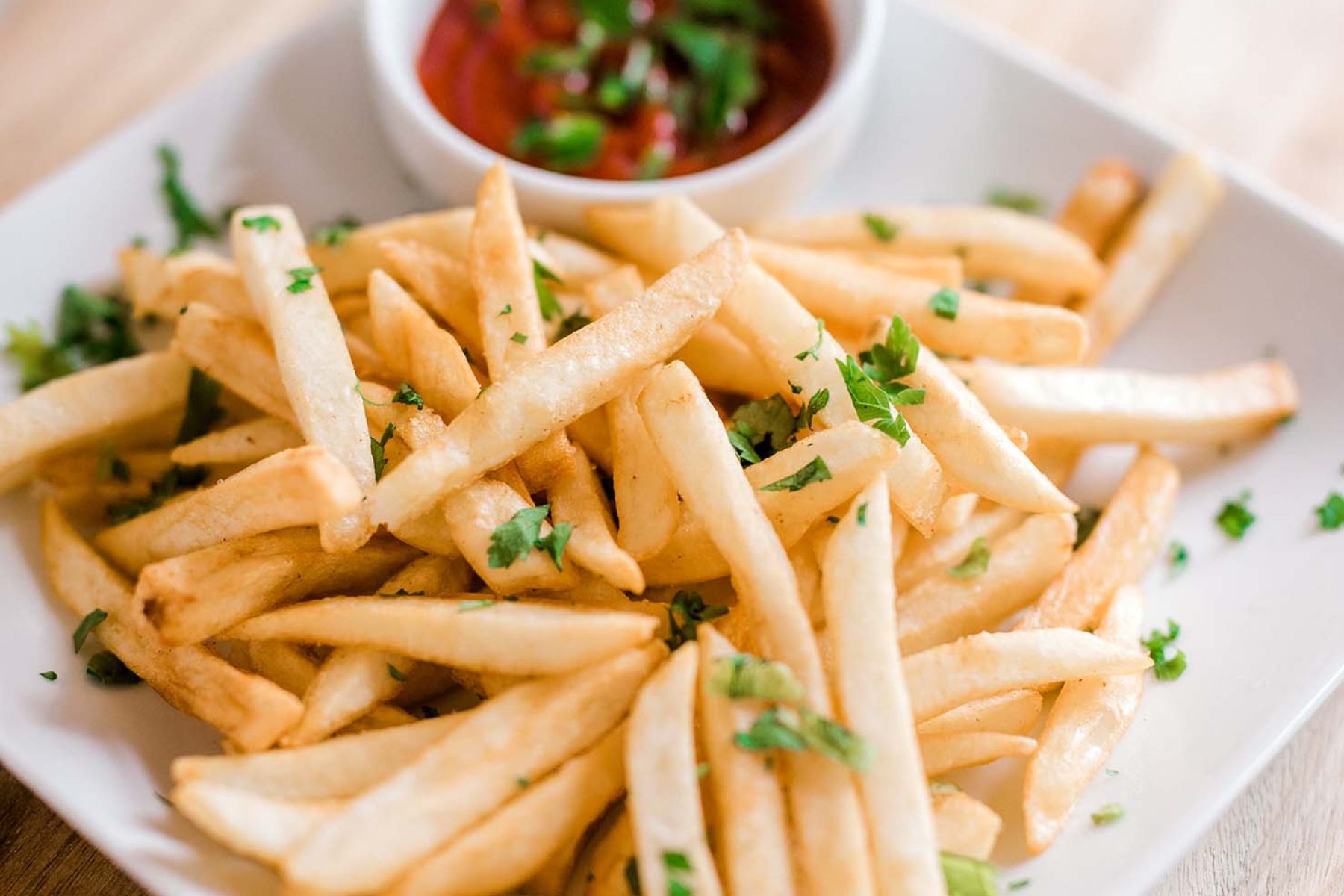 Crispy fries, seasoned with parsley.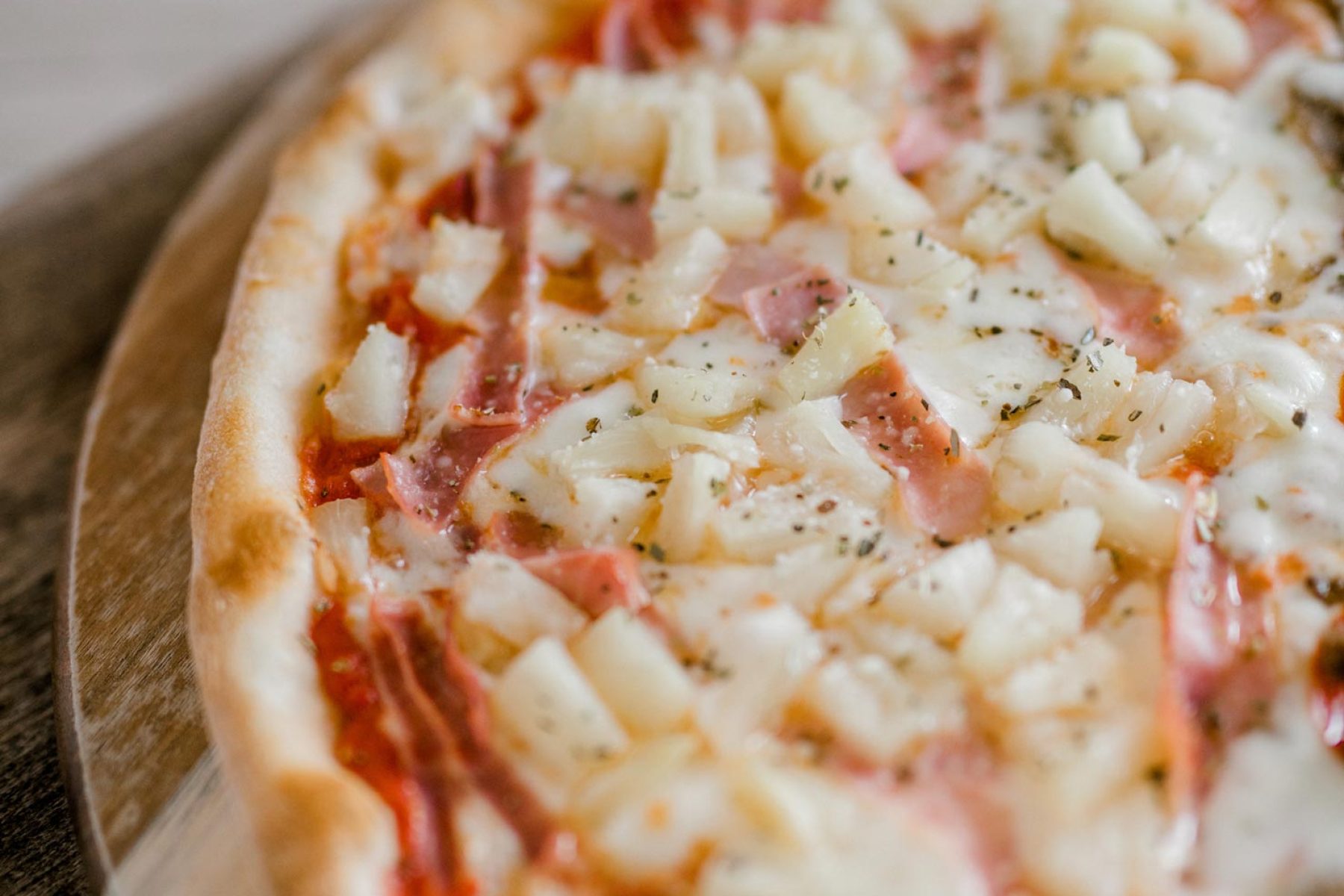 Ham, pineapple, mozzarella cheese, pizza sauce, oregano, parmesan cheese.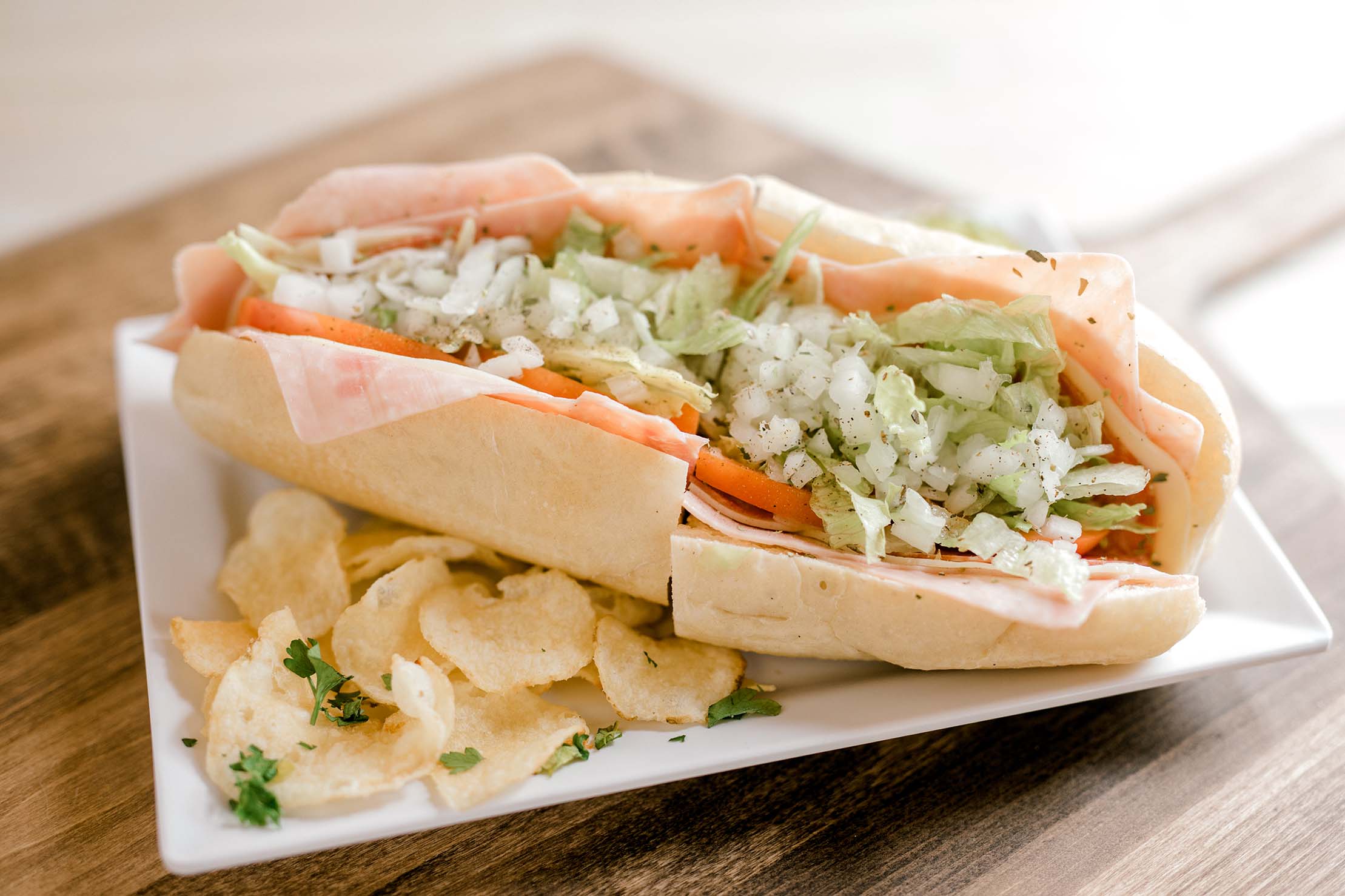 Ham, salami, provolone cheese, lettuce, tomato, raw onions, salt, pepper, oregano, homemade soft roll, and your choice of mayo, oil, or oil & vinegar.
״I love this place since I was in high school. The owners Pierre and Chris are always super friendly. It's quick and not expensive . Their food is the best! My favorite pizza hands down. At night I have seen them pull the place apart to clean. I love C &C Pizza! Thanks for all your hard work.״
Grace R.
"Great food, very friendly staff!!! I eat here several times per month!! Salads are HUGE!!"
Dave P.
"Living in Philly we were accustomed to having great pizza. A lot has changed in the last 10 years and a good pizza is hard to find. I guess it's because of so much competition that pizza joint's are cutting corners to stay competitive. Who knows? Anyhow, I wish this place was local, best pizza I had in a long time, and the menu is huge. They even have a gluten free menu. Fair prices, friendly and quick service and a very nice dining area. This isn't your typical pizza joint, it's so much more!"
Richard L.
"Very Pleasantly Surprised!! We are not from around this area so we took a gamble on ordering from an unknown pizza place. Service was excellent! Staff was great. Pizza was outstanding!! Crispy crust, loaded, fresh, delicious toppings. French fries were great and portion was large! Reasonably priced. Highly recommend! Excellent experience!"
Josie R.
"Been getting pizza here since I was a kid. The owner keeps the place super clean. And the food is the best I've ever had from any pizza shop. Great hoagies, Strombolis, wings, fries, salads, and of course pizza! Everything is great here."
Josie R.
Since 1989, members of the Scotto Family have owned and operated C&C Pizza; evolving from a local pizza shop into a full service Italian restaurant and pizzeria. Each day we carefully prepare the freshest foods used in our family recipes leaving nothing to chance.